Experience our

web design
Whether it's a simple site refresh, a new Content Managed WordPress site, or a custom e-commerce solution – we approach the project in the same way, with a passion that shines through . We treat a small project in the same way we do a large one – with absolutely no compromise.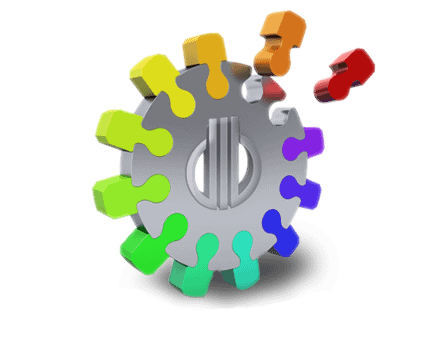 We don't believe in templates or formulas, so every design we do is unique and fresh. Web design is an opportunity to shape the way people see your business – so make it count! A poor and outdated site will turn people away, so let Axisware help you redefine how people first perceive you as a business. In today's connected World, there is no reason to not have a national or global audience if that is your goal – so with clever design and the latest technologies, you can be sure that you can maximise your audience with a web design from Axisware.
A website enables you to communicate with potential customers. Do this with words, sounds and images. The goal is to effectively communicate with a potential audience so we will create a striking balance between words and pictures, to deliver a striking design that makes first impressions lasting impressions. We aim to deliver a superb web site, whatever your budget is.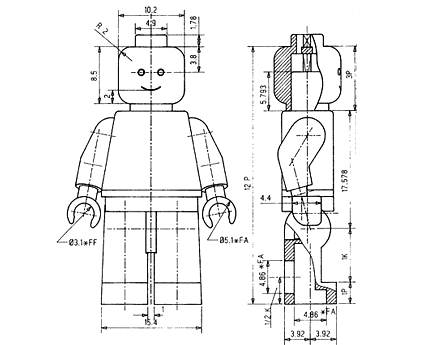 We work with you to create the perfect site for you. We rely on client feedback throughout the process to ensure the desired result is reached with the minimum of fuss. All our sites feature cutting edge responsive designs that will look beautiful and will be functional on all desktops / tablets and mobile devices. Our sites are always optimised for search engines and whilst we will never guarantee overnight results, your search engine performance will grow organically along with attracted audience and ultimately sales.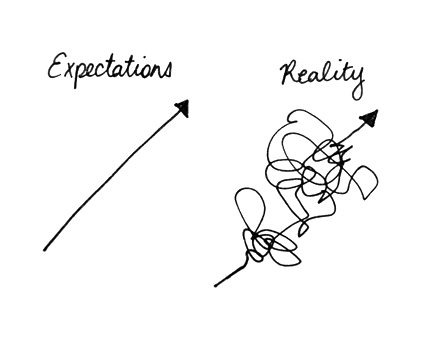 Expectations
We never over promise on expectations with our work – no matter how good your website is, you have to be realistic and ensure that your other strategies run in perfect unison with the rest of your business – your website should be part of your strategy, not the "be all and end all." Axisware will work with you to ensure that your website fits in with your overall strategy, and that it is not your only strategy.
Whether your company is looking to have a single issue resolved, or perhaps a one off upgrade. Or maybe a larger migration or IT project- then why not work in partnership with Axisware – a team of IT experts who can give you peace of mind that you have professional assistance on any project no matter on what scale.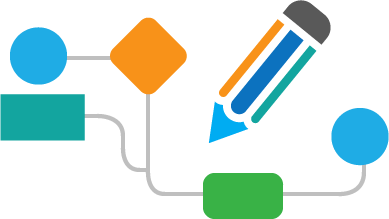 Our client base ranges from start-ups to charities to multi nationals. Our expertise and experience is across different sectors such as hospitality, service, production and print. We appreciate the unique challenges and diversity within organisations of all sizes and with a huge range of solutions in place already, we are well placed to advise and provide solutions to any challenges you might face.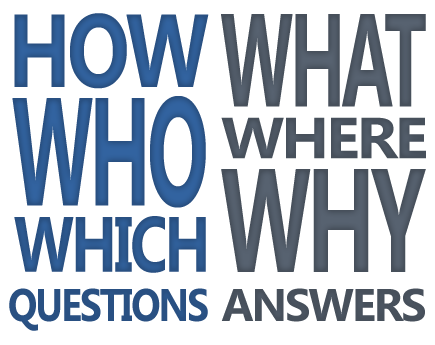 We will work with you to gain a comprehensive understanding of your business and specific needs. We can advise on best practices for your specific sector and this enables us to provide a perfect fit solution for your problem, no matter how big or small.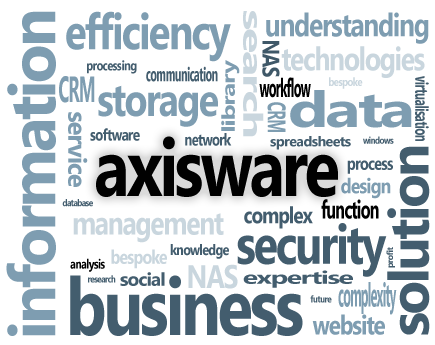 The real value of I.T. to most organisations comes from three factors: the business specific applications and data to run the business; the process improvements that can be implemented more effectively using IT; and the information and insights that can be gained from the data the organisation retains. If you are lacking efficiency in any of these areas, then this can affect every aspect of your business. Let Axisware optimise any of these three key areas and gain improvements now!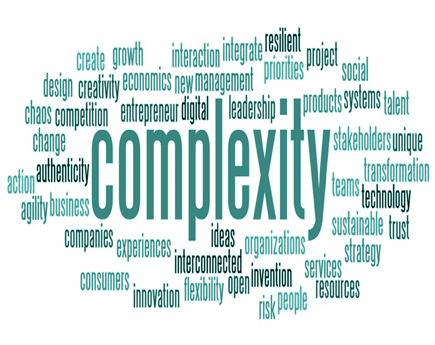 Designing complex IT Solutions for a wide range of customers is the foundation of Axisware's wide range of services. Whether you require a new website, or a bespoke software solution or perhaps a combination, Axisware have a team of experts on hand to discuss your requirements. No job is too small for us, and our aim is to provide professional level services to all of our customers not matter what size.
Let's begin!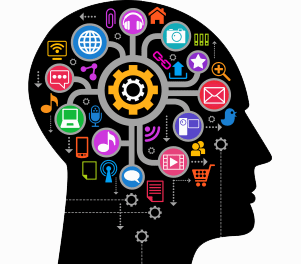 Axisware have been creating beautiful engaging websites for a long time at least in internet terms. We produced our first website back in 1989, this is now one of the largest golf internet retailers in the UK. Since then we have helped many companies to achieve their goal of owning a prosperous internet business.