Many businesses end up with many disconnected sub systems that ultimately become intrinsically inefficient over time. Systems integration is the act of bringing together these disparate systems together into a single comprehensive IT system that can quickly and easily share data as required.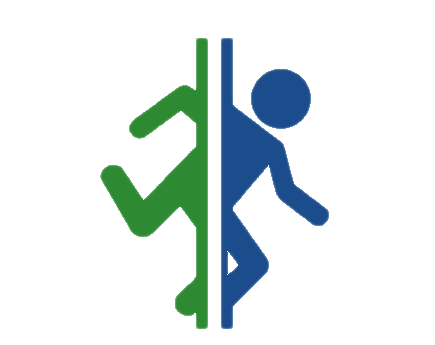 With a systems integration from Axisware, we can analyse your sub systems and develop a single system. Your systems could be geographically diverse or maybe just different technologies, or it could be down to different departments having their own systems that don't easily connect with other departments. We can work with you to develop a solutiuon that meets your requirements – consolidating your procedures into a single solution meaning cost savings, improved efficiency, simplified staff training and ultimately an increase in revenue.

Ensure all your sub systems are functioning as one. We have experience of a wide range of systems and are experts at providing a solution to bring them all together under a single functioning system, simplfying your procedures, ensuring staff can be trained easily, and the bottom line – your costs are ultimately reduced.
Systems integration requires a lot of disciplines – software, systems and enterprise architecture and interface protocols. Axisware can provide all of these skills in order for you to realise improved efficiencies across your business. Our track record of joining databases and data sources together with creating new applications is second to none. Avoid having to re-key information in different systems and reduce risk of data loss by calling Axisware today!
Integrating all of your systems into one seamless application can have benefits for everyone – your staff will appreciate the simplified processes, your customers will enjoy a quicker turnaround on orders, and as a business owner, you will enjoy the cost benefits that come from the combined benefits.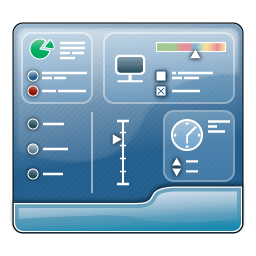 Axisware offer a complete solution for your systems integration requirements. We have been developing applications and solutions for over 15 years. Our development engineers can advise, design, develop your application for a lot less than you might think, and integrate your systems and start improving your efficiency today.