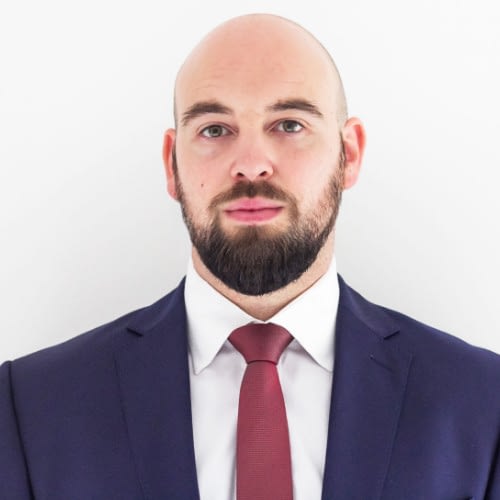 Safetynett (UK) Ltd engaged with Axisware in 2017. We have found them to be professional, knowledgeable and value for money. Our previous experience with other developers had left us frustrated. They had developed us something that did not work for our clients, meaning wasted money and effort. So, we turned to Andy at Axisware. Andy understood our requirements and proactively provided us with solutions that work. Safetynett now have two online portals built by Axisware that our clients love. We would highly recommend Axisware to any business that wants to modernise their processes using intuitive, custom built software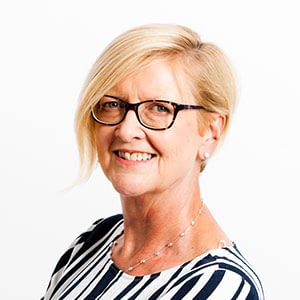 We are all using the database and getting used to using all the new features. Our staff are now getting more pro-active with marketing the extra sections you have included, should prove really useful.

Our Directors have started analysing the clients in more detail using the reporting and analysis tools.

Thanks for all your help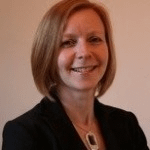 We met Axisware at the Brand Yorkshire Exhibition in Harrogate and very quickly formed a great working relationship. From start to finish the professionalism and friendly approach of the team at Axisware impressed us.

We have achieved a great software application for use by our clients within the agreed timescale and on budget.

What more can I say?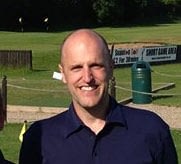 We have been with Axisware from the start of our business, they created our first website back in 1998. Since then they have designed a further 8 incarnations of our site. The guys at Axisware have become part of our team and we rely on them on a day to day basis.

Axisware give us guidance and have helped us grow into one of top 10 golf retailers in the UK.

Thanks guys!
I had worked with Patrick & Andy on a number of other applications for our company with great results, so they where the obvious choice when we needed a secure, accurate and robust software solution for our client.

They didn't disappoint the solution was delivered on time, in budget and works a treat.
Axisware always take the time to fully understand our requirements and, more importantly, to translate all the technical jargon into words that we are able to understand.

All the personnel demonstrate excellent technical skills and in this particular piece of work, the Axisware team designed and developed a solution which suited our particular needs perfectly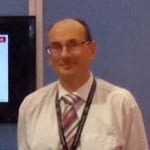 We had worked with Axisware on our bespoke MIS system, so they were the ideal partner. Their understanding of our requirements was excellent and they even helped us with the specification. The application met our requirements and we are now able to sell this directly to our own customers.

Axisware continues to support the application and provide the framework for distribution.