Reduce costs by automating business processes. Spend more time growing your business by letting Axisware automate your processes.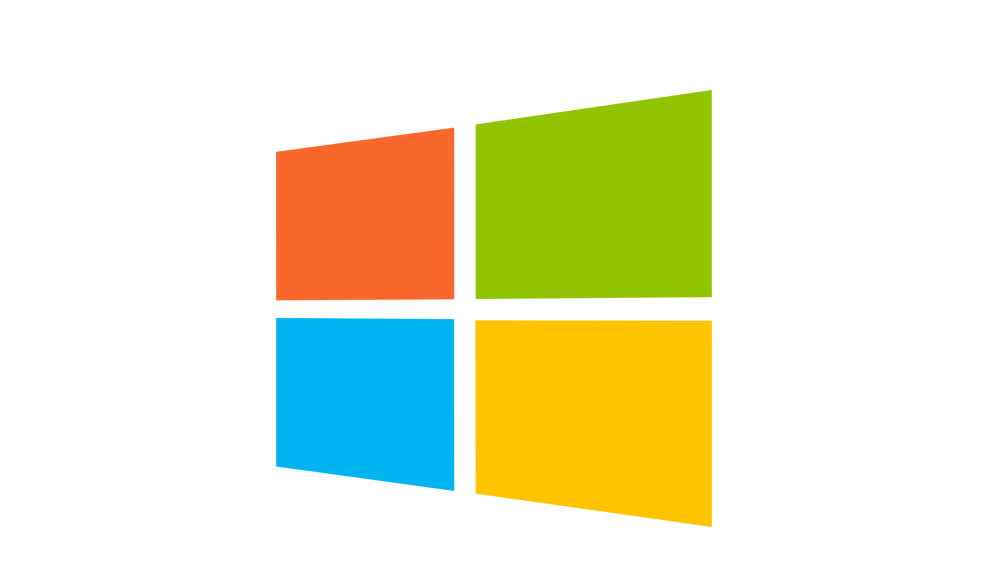 An automated workflow solution can replace manual and slow processes, reducing time as well as potential errors caused by human interaction. Automated processes are more efficient, compliant, agile, and visible by ensuring that every step is explicitly defined, monitored over time, and optimised for maximum productivity. Given optimal, up-to-the-minute process data, managers and employees can take quicker action and make smarter decisions. Automated processes means business users and IT can work together to rapidly modify systems reflect changes in the business.
Axisware can analyse your business processes and provide an automated solution to suit. Workflow is the definition, execution and automation of business processes where tasks, information or documents are passed from one participant to another for action, according to a set of procedural rules. Your processes may be time consuming and prone to error, so let Axisware assist and provide a solution!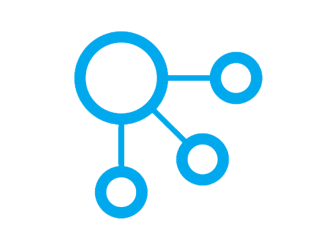 Workflow types
There are three types of workflow, Sequential, State Machine driven and Rules Driven. Axisware can help analyse and determine the best solution to improve efficiencies in your business.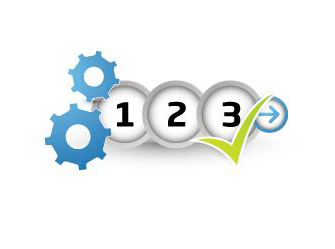 Improve
It's a fact of life that humans are prone to making mistakes.
These errors reflect badly on your company and can be costly to rectify.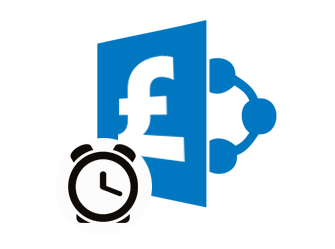 Save time and Money
Manual tasks take time. Freeing your staff from the daily grind allows them to add real value to your business. Employee productivity can increase by as much as 80% following a customised system overhaul. Achieving a lot more without upping your headcount naturally saves costs.
Increase Job Satisfaction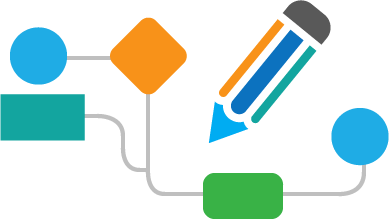 Axisware offer a complete solution to improve your business workflow. We have been developing solutions for our clients for over 15 years. Our developers can advise, design a solution customised for your business for a lot less than you might think.