SafetyNett UK

Health and Safety Risk Assessment & Method Statement Application and Portal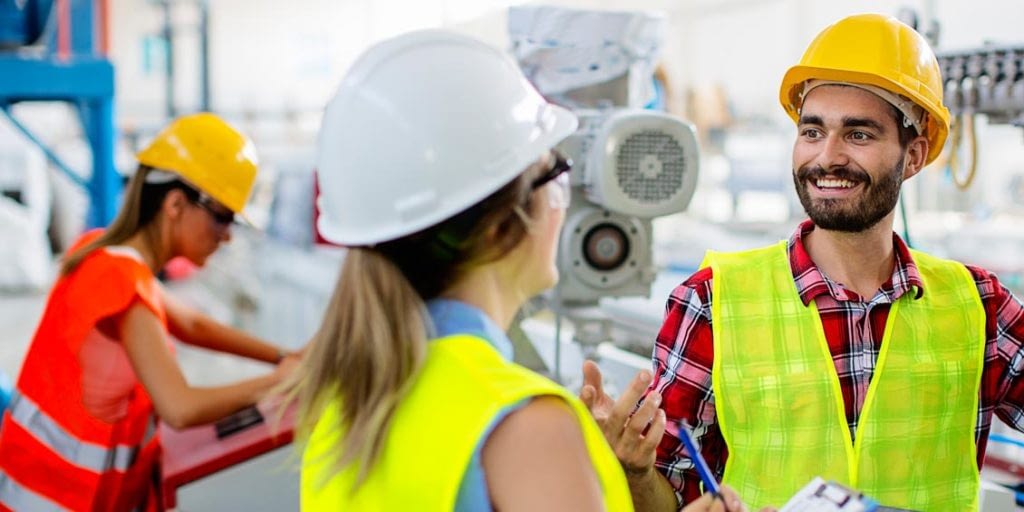 After the successful development of their CDM Portal, SafetyNett UK contracted our services again to develop a second cloud application and client portal to handle Workplace Risk Assessments, Method Statements and Manual Handling Assessments. The system would allow SafetyNett to produce documentation for clients, or provide a self-service portal for clients to produce their own documentation in corporate style. Client produced assessments would be subject to scrutiny by SafetyNett for final approval.
STAGE 1 – CONSULTANCY

Although we had a good working relationship in place with SafetyNett, it was still important that our developers fully understood the client's expectations and scope of the software development. Access was granted to SafetyNett's existing system so our developers could familiarise themselves with the operation and terminology used.  Over a period of weeks our software consultants along with the client drafted a technical specification.

The systems infrastructure would need to use the same Microsoft Azure platform for ease of management and costs. Microsoft Azure would enable our developers to provide continuous deployment during the development stage and the azure SQL database servers are compatible with our auto database deployment frameworks. This ensures both database and software are kept synchronised.
STAGE 2 – DATABASE DESIGN
Once we had agreed the specification and the client was satisfied, we had a detailed knowledge of their requirements. Our software designers began to build the database structure for this we use a database modelling tool built in house. The database is described in code as separate objects and our framework generates the required databases, indexes and relationships. Building a database this way provides flexibility, and allow our software developers to make rapid changes to the database structure and also deploy the database to many database engines.
STAGE 3 – SOFTWARE DESIGN

The system was built using ASP.Net. The look and feel of the software were very important to the client, who wanted to keep the same style as their website and CDM application we had previously developed. The overall experience needed to be as simple as possible, and yet still remain flexible in the event of a regulation change. To accomplish this our software developers created a system in which Assessments could be modified by the client. The client also wanted any output from the system to use their customers corporate style, we incorporated not only the corporate colour palate but also fonts and font sizes into the system so all output would follow style.  The solution incorporated our extensive range of data analysis, interactive dashboards and reporting tools to enhance the software. Our development cycle allowed the client to access, test and suggest changes at each stage of the process, this reduced the development timescale.
STAGE 4 – TESTING & DEPLOYMENT

Testing is such an important part of any development we undertake, our developers followed a testing environment developed by the client for their CDM portal, this was in the form of a document which was shared between all parties and updated on a daily basis. The client allocated a single point of contact for the testing process which proved very successful. Once the client was happy that the software was stable, our developers delivered a release candidate. This stage is the final handover stage with all the functionality and user interface as per the final version. The client tested with the help of their customers for a number of weeks before a final production release. A support agreement in place which provides a priority service for training and general support.
"Safetynett (UK) Ltd engaged with Axisware in 2017. We have found them to be professional, knowledgeable and value for money. Our previous experience with other developers had left us frustrated. They had developed us something that did not work for our clients, meaning wasted money and effort. So, we turned to Andy at Axisware. Andy understood our requirements and proactively provided us with solutions that work. Safetynett now have two online portals built by Axisware that our clients love. We would highly recommend Axisware to any business that wants to modernise their processes using intuitive, custom built software".