Multi

Channel Applications
Bespoke software development is designed to suit your needs. A multi-channel application solution means we develop for multiple platforms simultaneously. More specifically, it's our "Design Once" scaffolding that allows us to develop once and deliver to  a windows, web and mobile applications. It means you get the best of windows, web and mobile applications simultaneously, saving you time and money!
A Windows Application is software that runs on your PC or Windows Tablet. This is different from say a web app or mobile app that tend to be browser based. Having a cross-platform application means you can access your bespoke application from just about anywhere, and combine full functionality and ease of use, with ultra portability and accessibility.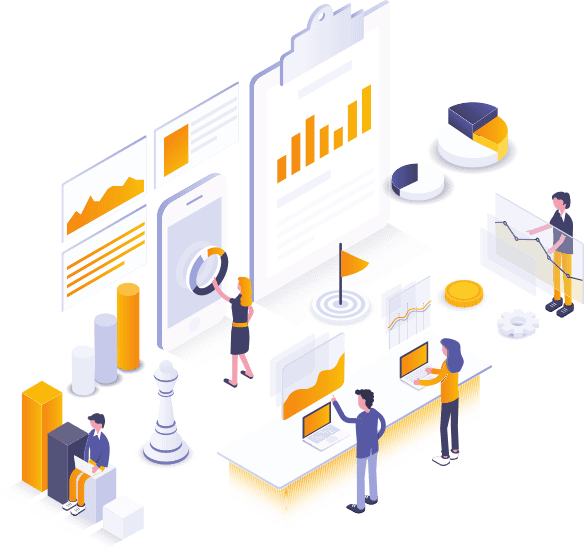 What to expect from a Multi Channel Application
Cost Effective
Our flexible development frameworks allow us to develop simultaneously on multiple platforms, because of this we can pass on savings to our customers and deliver in a much shorter time scale.
Access Anywhere
The ultimate in software flexibility access your bespoke application on Windows, Web or Mobile or any combination you choose,
Scalable
Your application can grow with your company, as you require new features these can be developed and published to your multi-channel application
Extend
Add a customer access portal to your multi channel application. Allow your clients to self serve data, build better relationships  and reduce costs see more here
Advantages and Disadvantages of Multi Channel Applications
Businesses can see huge benefits from developing their own software. Today there are also multiple ways of delivering the software. Windows, Web, Mobile or a combination (Multi-Channel) this allows great flexibility. However, with the many advantages, come a few drawbacks as well. Take time to understand the advantages and disadvantages of a multi channel application, so that you can get the most out of the technology.
Internet connection required

Ongoing costs (subscription)

Less functionality on some platforms
Example Multi-Channel Application Configurations
Multi-Channel applications can be configured in a variety of ways, each come with there own benefits, below are three of the most popular configurations. This is not a definitive list and many other options are available, why not contact us to discuss your requirements?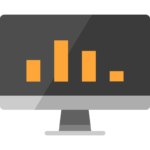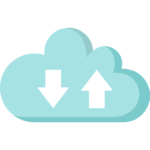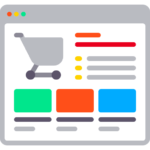 Online database
Windows application & Web application
Why not have the best of all worlds, an online database which reduces costs, local software for those who need extra functionality and online version for external access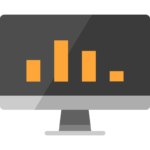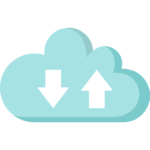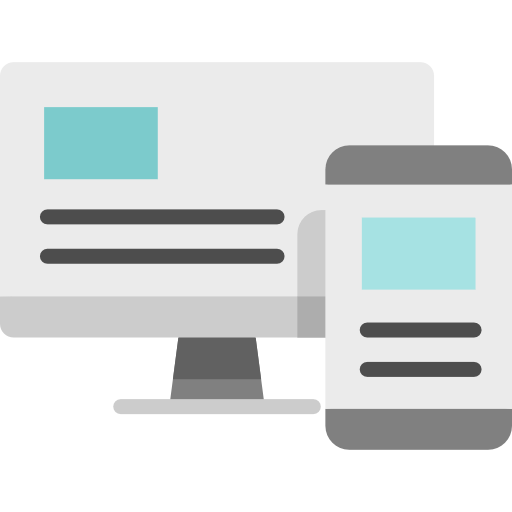 Online database
Windows Application
Customer Portal
A traditional software package installed on your PC with the benefits of an online database, this will reduce costs by eliminating the need for onsite hardware and all the associated costs. Added to this an online portal so your customers or employees can get targeted data to thier device.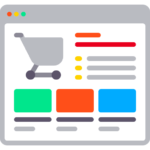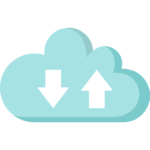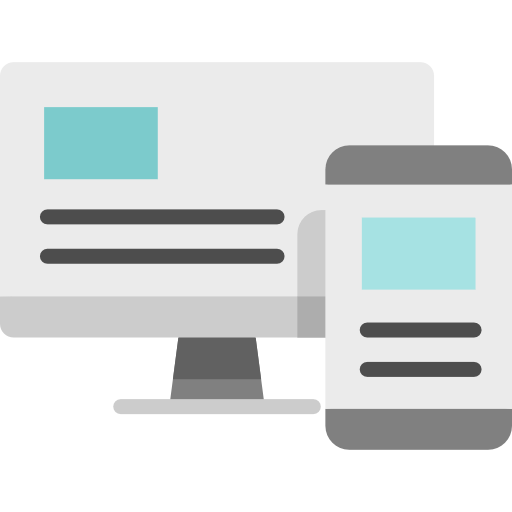 Online database
Web Application
Customer Portal
Both the database and the software are held in the cloud and accessed via a web browser, with the addition of a customer portal customers and/or employees can self serve targeted data