Our e-commerce solutions are designed by our team of professional designers and developers to bring ease of use, functionality and stunning looks to your online store. We use the latest platforms to deliver stunning e-commerce websites at very affordable prices. Axisware work with a number of different businesses from around Europe, including large retailers, wholesalers, B2B, B2C, start-ups and home businesses.
We have listed below a number of features we feel to be important in any e-commerce website, but there are many more. I you would like to discuss your requirements further, either call us on 01723 384521 or use the contact form at the foot of this page.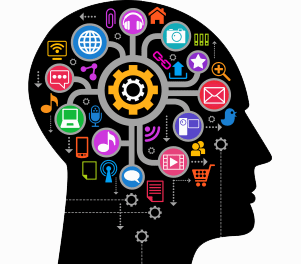 Stay Informed
Order management system saves you time and helps keep your customers informed.
View every order and update your clients on progress with only a few clicks.
Keep your client in the loop with processing notes and Delivery tracking numbers all through your sites management console.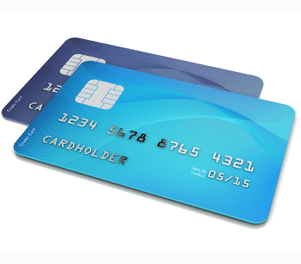 Accept Secure Online Payments
Your new e-commerce solution can securely accept credit / debit card and PayPal payments with ease.
Once your customer has completed the checkout process you'll receive an email which includes full details of what's been ordered along with their contact and shipping information.
Your customer will also receive an automated email which confirms their purchase, all you need to do is send them their items.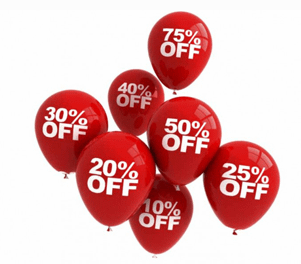 Win Customers with offers
Offering discounts is a vital part of any E-commerce marketing strategy. Our platform allows you to create, edit and delete your own codes with ease.
So whether you want to offer free delivery if your customers spend over a certain amount, or a percentage off the total cost, we have you covered.
Detailed product pages & variations

Easily add sections and subsections for navigation

Add product features (e.g. colour,size etc)
Mobile Friendly Responsive Designs
Custom Emails & Paperwork

Capture customer information

Image carousels and galleries
Axisware offer a complete solution for your e-commerce project, we have been developing e-commerce solutions for our clients for over 15 years. Our e-commerce experts can  advise, design, develop and host your online shop for a lot less than you might think.