Database Development
Our team of database developers have over 25 years of knowledge and expertise in designing and deploying database solutions. When you're dealing with a large amount of data that needs to be processed and analysed quickly or in real-time, you need a database solution which is expertly designed to be robust and take advantage of the latest technology. Also, you need a solution which can easily be integrated into other software.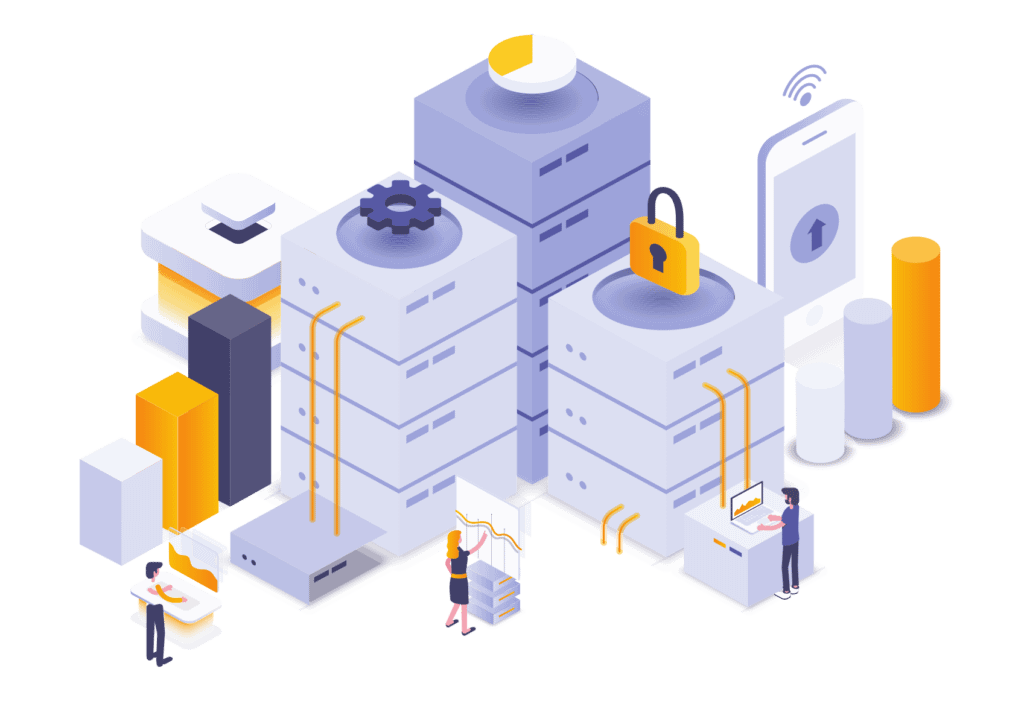 Our database solutions are designed by our team of professional developers to bring security and scalability to your business. Whether you are using spreadsheets or an Access Database, it's probably not doing everything for you – it's probably outdated, inefficient and lacking potential.
Moving up to an enterprise-level database system will not only give you massive improvements in speed of processing your data, but will also give you and your customer base peace of mind that their data is being securely held in a system that has security as a top-priority.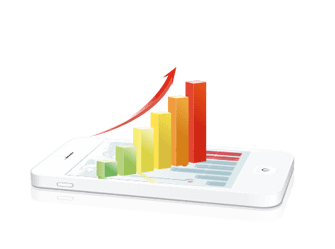 Replace Old Systems
Perhaps you've created a database before. Or had one made for you by a colleague or an I.T. company. You can already glimpse the potential, but it just isnt good enough – there's that nagging functionality that you just can't get. Or it has flaws – or is too slow.
You may feel that what you have, even if its just paper based, works perfectly well for you, it does everything you need it to. That doesnt mean its doing everything that it could be doing for you. We can show you the new horizon.
We can show you, guide you,unbiased and honestly.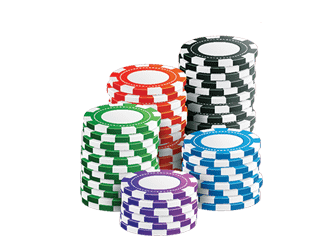 Risk management
Spreadsheets are used in all businesses but they have limits and risks. As the importance and complexity of spreadsheets grow, the risk of something going wrong will increase dramatically. A simple mistake can lose you £'s and also lose you customers.
Many companies rely on spreadsheets as a key application that supports operational and financial reporting processes. A simple search of your network may surprise you as it will reveal hundreds of spreadsheets in use. Do you know who manages them? What is the purpose of these spreadsheets? How reliable are their calculations? Who ensures the results they produce are valid?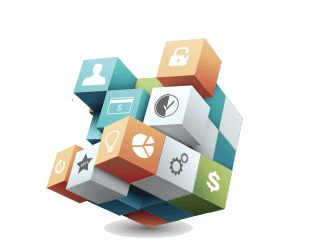 The Solution
We offer Industry standard database development solutions such as Microsoft SQL, Oracle, Postgress, MySQL to name a few. They can be located internally on a server at your business premises, or externally in the "cloud" using the Microsoft Azure platform. We will manage it all for you so you don't have to worry. We can give unbiased advice and determine what is the best solution for your business and your budget – all on a timescale to suit and minimise impact upon your day to day activities.