A CRM Software Solution for

SME's.


Built to put your customers first
Packed with features, Low cost of ownership, unparalleled support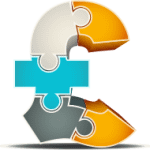 Low Cost Of Ownership
Having developed numerous CRM Packages for a variety of industry sectors we created our own CRM Package as a base product.
Using our CRM as a base allows us to quickly modify standard functions, remove unwanted elements and add custom modules which are specific to our customer needs.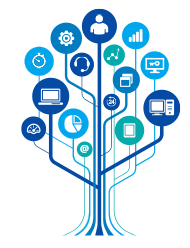 Simple Comunication
Today's customer expects to be able to communicate with your business in their own time and in whatever way they choose. AxisCRM enables your workforce to effectively interact with your clients, increase productivity and profitability.
Want to know more about AxisCRM?
If you would like to speak to someone regarding custom CRM packages please contact us on 01723 384521 or use the contact form at the bottom of this page.