Whether your company is looking to have a single issue resolved, or perhaps a one off upgrade. Or maybe a larger migration or IT project- then why not work in partnership with Axisware – a team of IT experts who can give you peace of mind that you have professional assistance on any project no matter on what scale.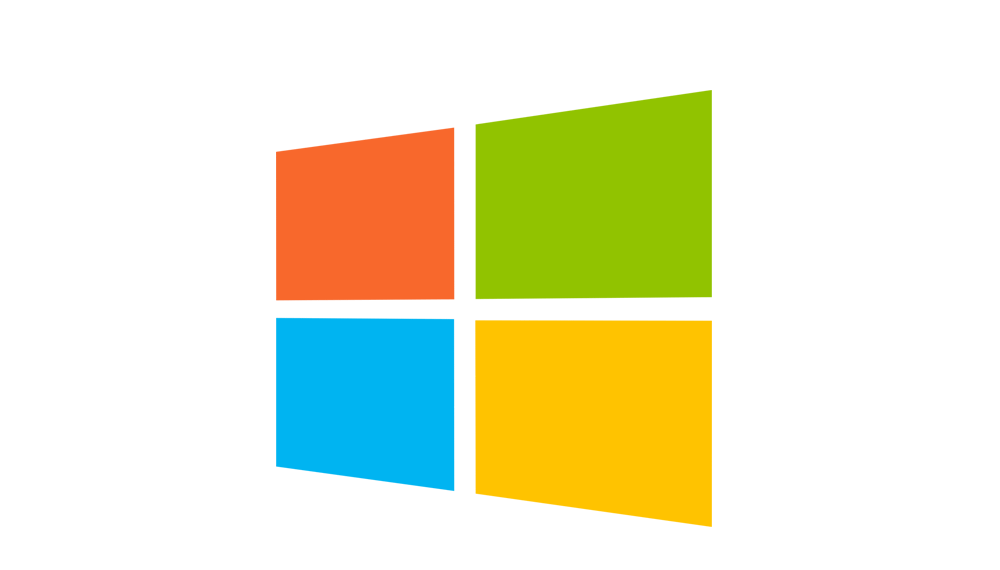 Our client base ranges from start-ups to charities to multi nationals. Our expertise and experience is across different sectors such as hospitality, service, production and print. We appreciate the unique challenges and diversity within organisations of all sizes and with a huge range of solutions in place already, we are well placed to advise and provide solutions to any challenges you might face.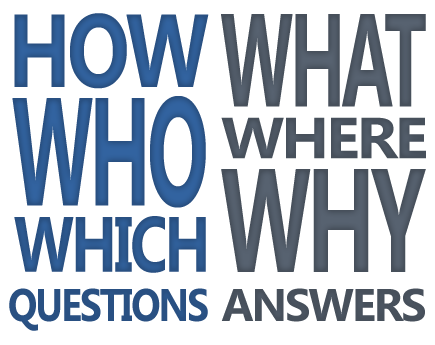 We will work with you to gain a comprehensive understanding of your business and specific needs. We can advise on best practices for your specific sector and this enables us to provide a perfect fit solution for your problem, no matter how big or small.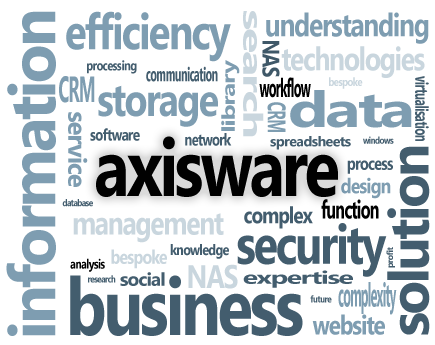 The real value of I.T. to most organisations comes from three factors: the business specific applications and data to run the business; the process improvements that can be implemented more effectively using IT; and the information and insights that can be gained from the data the organisation retains. If you are lacking efficiency in any of these areas, then this can affect every aspect of your business. Let Axisware optimise any of these three key areas and gain improvements now!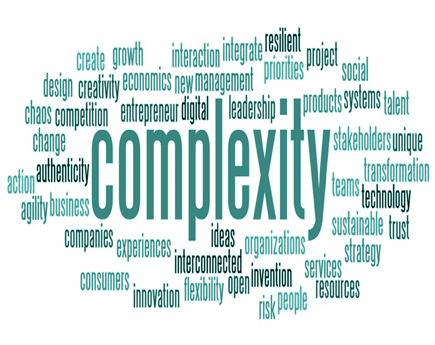 Designing complex IT Solutions for a wide range of customers is the foundation of Axisware's wide range of services. Whether you require a new website, or a bespoke software solution or perhaps a combination, Axisware have a team of experts on hand to discuss your requirements. No job is too small for us, and our aim is to provide professional level services to all of our customers not matter what size.
Let's begin!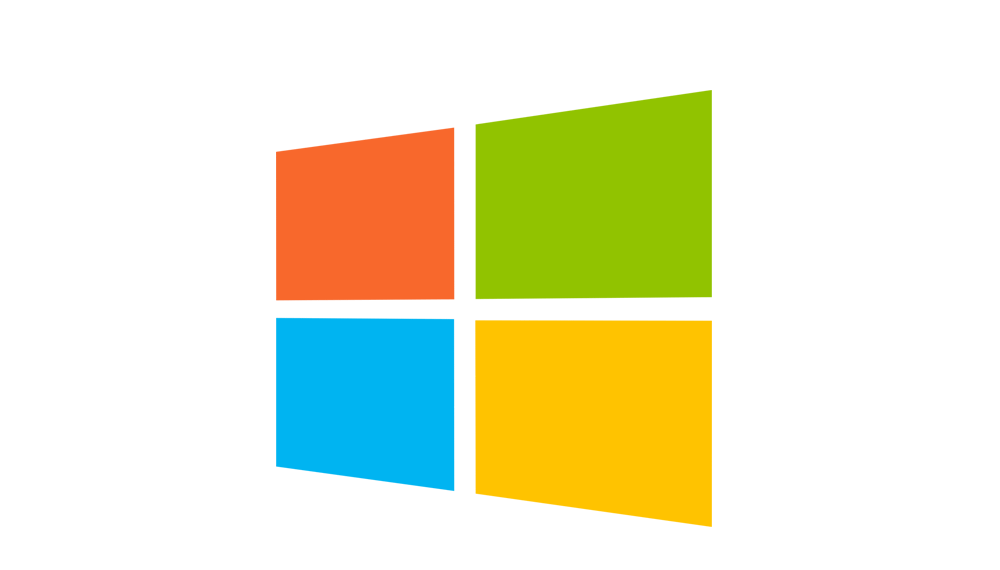 Axisware offer complete consultancy services right from replacing a spreadsheet through to a complete system replacement. We have been developing applications and solutions for over 15 years. Our development engineers can advise, design and develop any solution for a lot less than you might think. Give us a call today!
CASE STUDY
We manage the IT for a local business enterprise office and when they needed a new phone system, they came to us for advice as we have implemented several systems over the years we have been in business. We discussed requirements and found out exactly what was wanted. We researched what was available, and liaised with telecoms providers to find and negotiate a system in budget. We then worked with the provider to get the system installed, completely taking all headaches away from our customer. Call Axisware today to find out how we can help your business!