See what we can do for you
Axisware are a team of professionals delivering quality custom software development in Yorkshire and across the UK. Our dedicated team has been delivering cost-effective bespoke software solutions for windows and the Web for over 10 years.
With a down to earth approach to the design and development of software applications, we provide friendly assistance at every stage of the process from consultation right through to delivery, training and aftercare.
See what we can do for you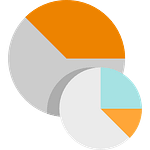 Business Inteligence
Analyse your data using the latest in Interactive dashbords and reporting tools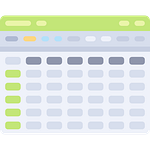 Spreadsheet Conversion
Convert your spreadsheets into a multi user software application
Custom

software development
Your business is unique so why shouldn't the software you use be the same?
We take great pride in developing fast, functional, great looking bespoke software applications for our clients. Our team of expert software developers are there to help and guide you through the development process.
Over the years built up a wealth of knowledge around business processes and can offer insights into how best to develop your project. All the software we develop is written in industry standard languages and at the end of the project the code is yours along with any intellectual rights.
Over the years we have written over 10,000,000 lines of code, that's a lot!
Some of this code we found ourselves writing over and over again for different clients. We thought, there has to be a better way, so we developed our module library. Our library allows us to build upon tested modules and customise them for our clients, all at a fraction of the cost of developing software from scratch.We are constantly adding to our library to bring our customers old and new the very best from there software.
Faster development at a lower price
Our extremely efficient development tools allow us to develop software faster than other software companies. in some cases upto 5 time faster
We are able to deliver fast prototypes of your application we aim to deliver your first build at 2 weeks. You are in control of the development every step of the way.
We pass on the savings made through efficient software development to you, on average 50% cheaper than our competitors
Our software development process can save you £'s whilst still producing very high quality software.
Services to compliment our
software development solutions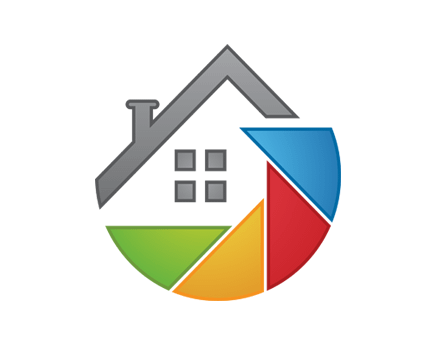 Website Hosting
Choose from a wide range of hosting options from starter to your own server. For total flexibility offer windows and Apache servers at competitive prices.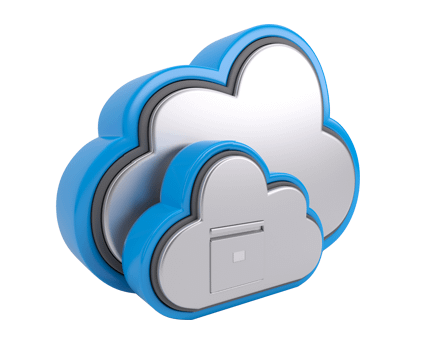 Cloud Services
Host your database in the cloud, save files, host your applications even move your servers into the cloud. There is so much you can do with cloud services these days why not give us a call to discuss your requirements.
See

what we have been up to recently
Our clients are our most treasured assets, see what we have done for them, maybe we can do the same for you!